Tranquility
Black and white stoneware, wild clay, rocks, ashes
H 8 cm, D 12 cm
Hamburg 2018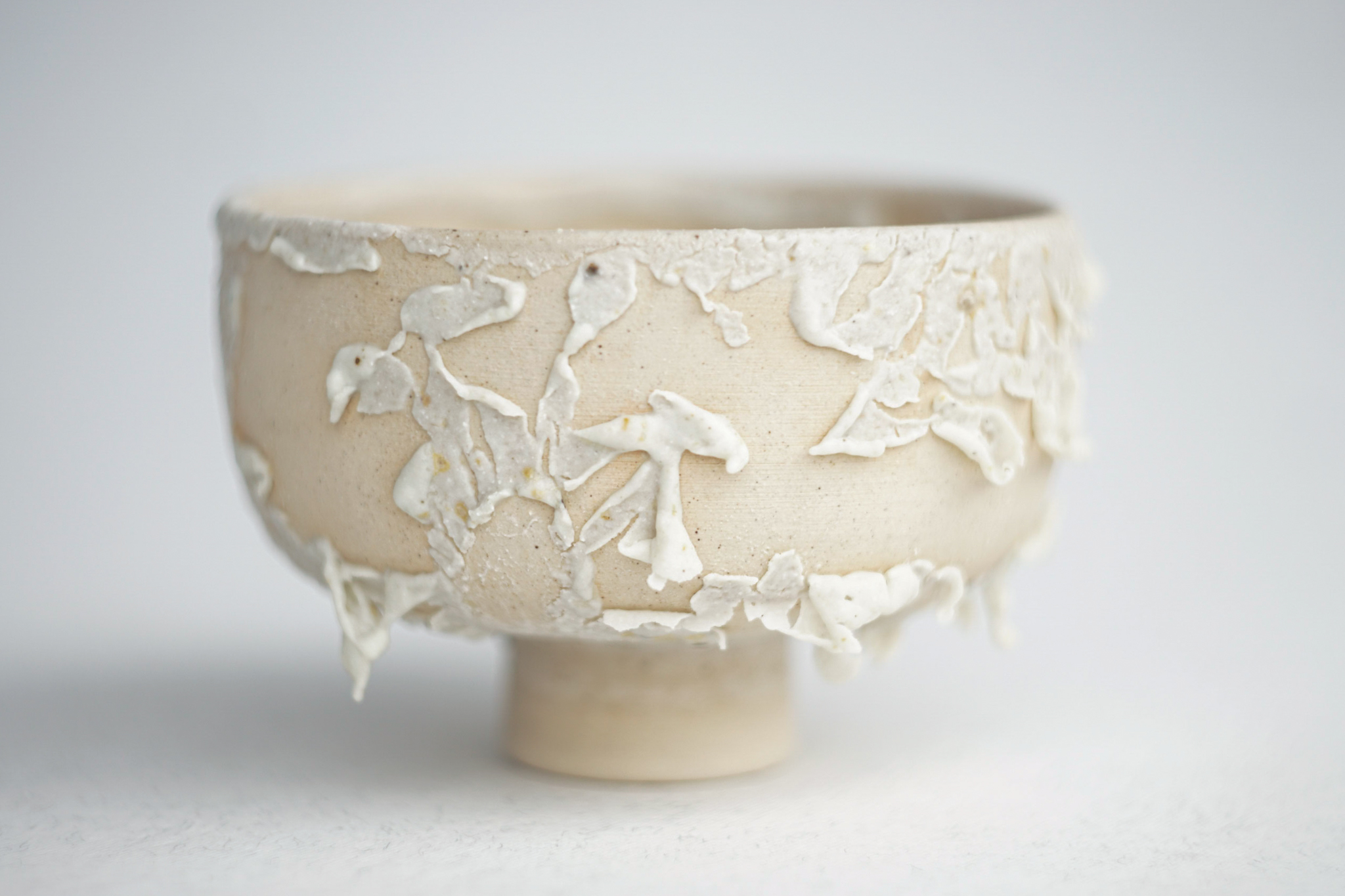 The project "Tranquility" invites you on an aesthetic journey that appeals equally to eyes and hands, with works in which material and consciousness are experimentally interlinked.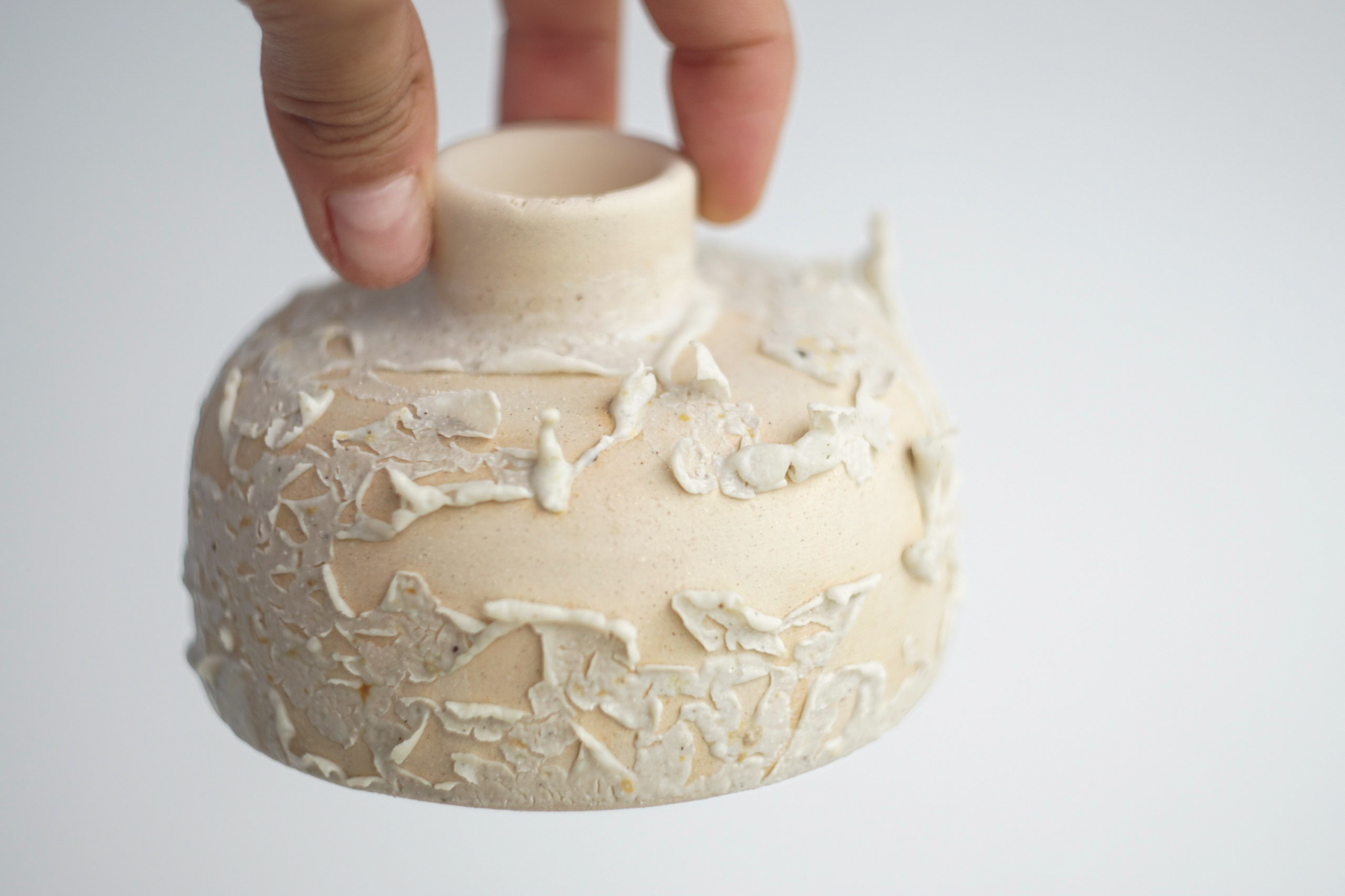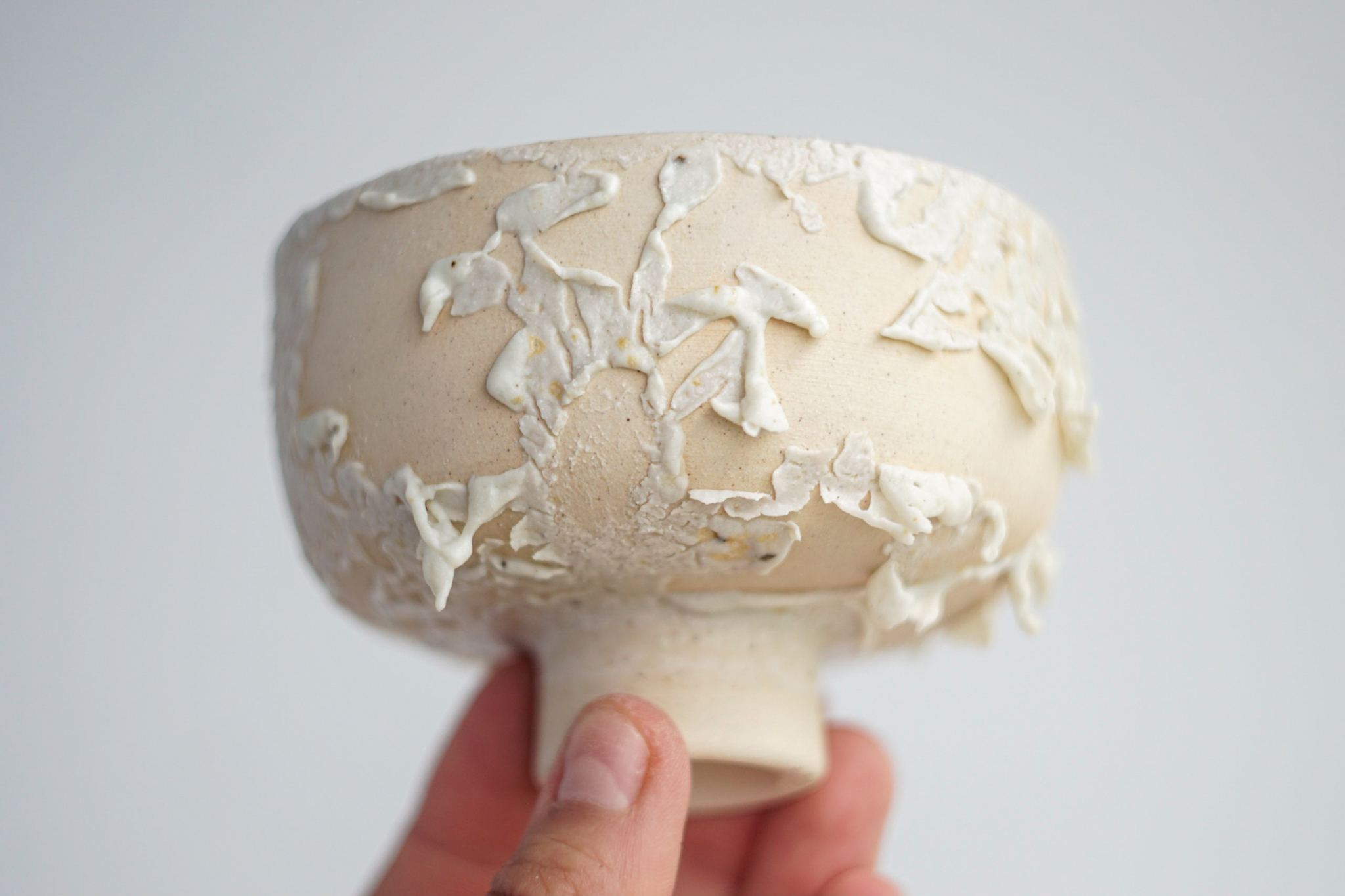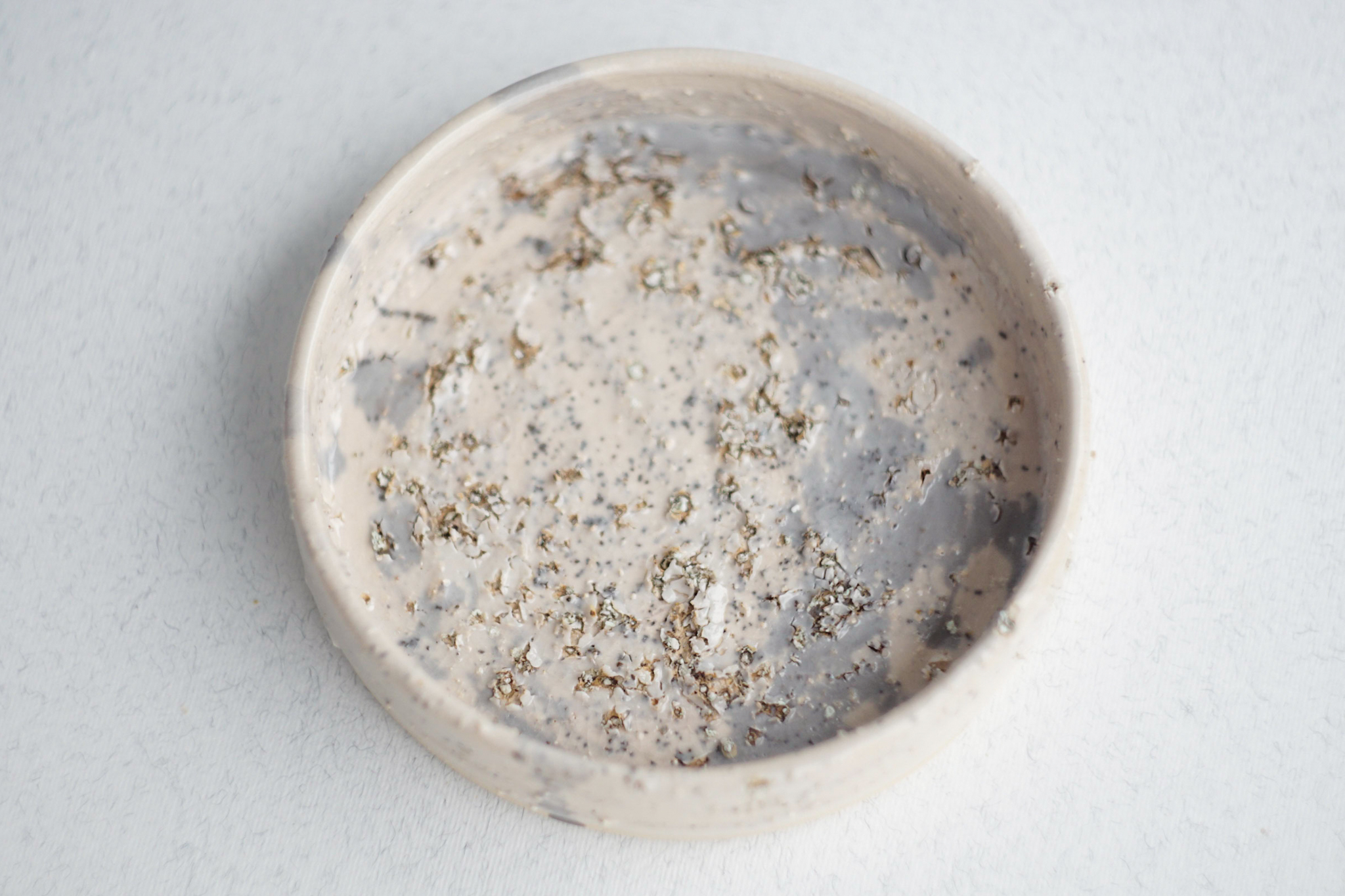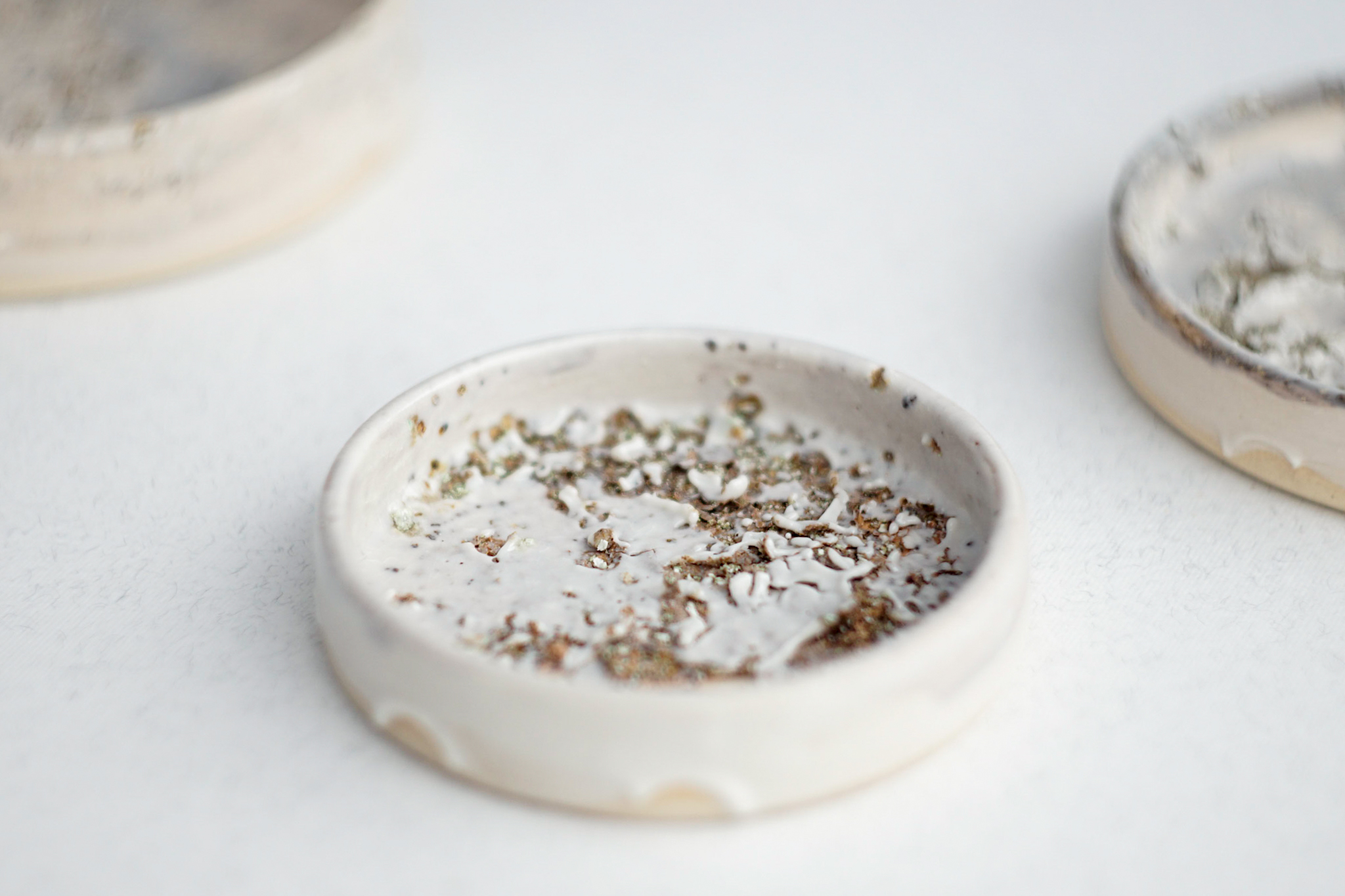 "Tranquility" is a lot about perfect imperfection. Experimental ingredients applied layer by layer to the vessel body and often subjected to multiple firings up to 1300° C drive the material to its limits. Inspired by the concept of Wabi-Sabi, which shows how to find beauty in simplicity and not-so-perfect aspects.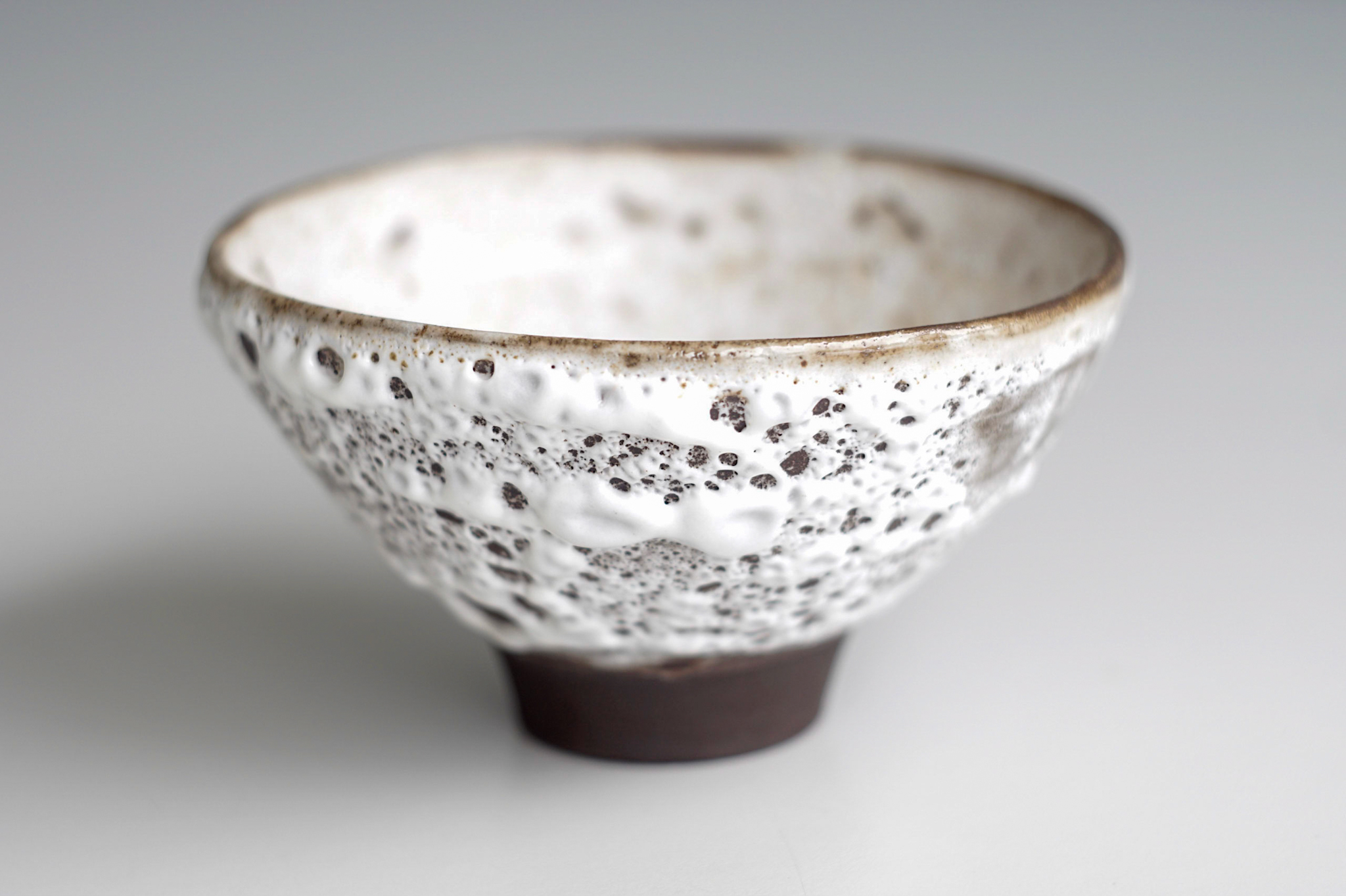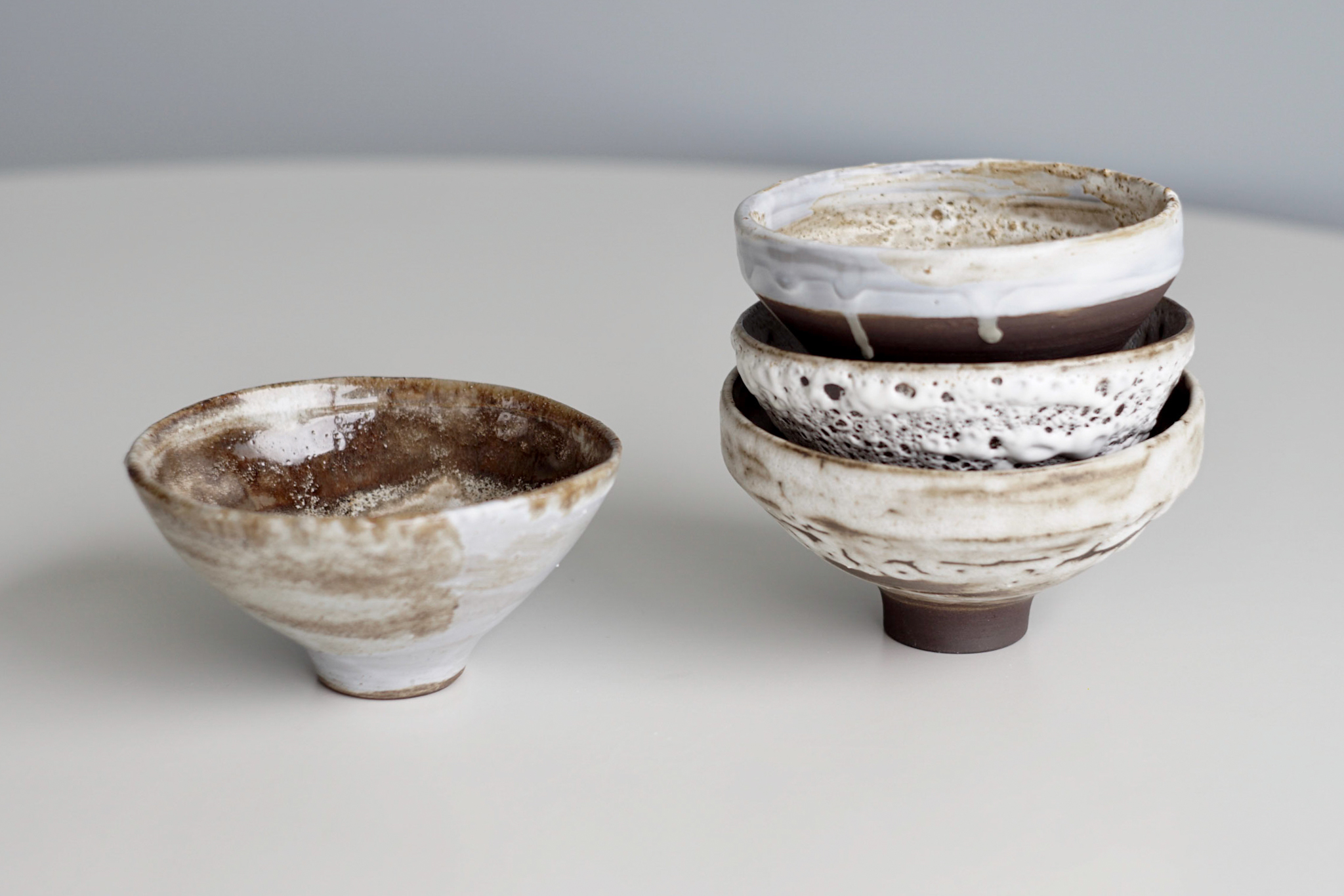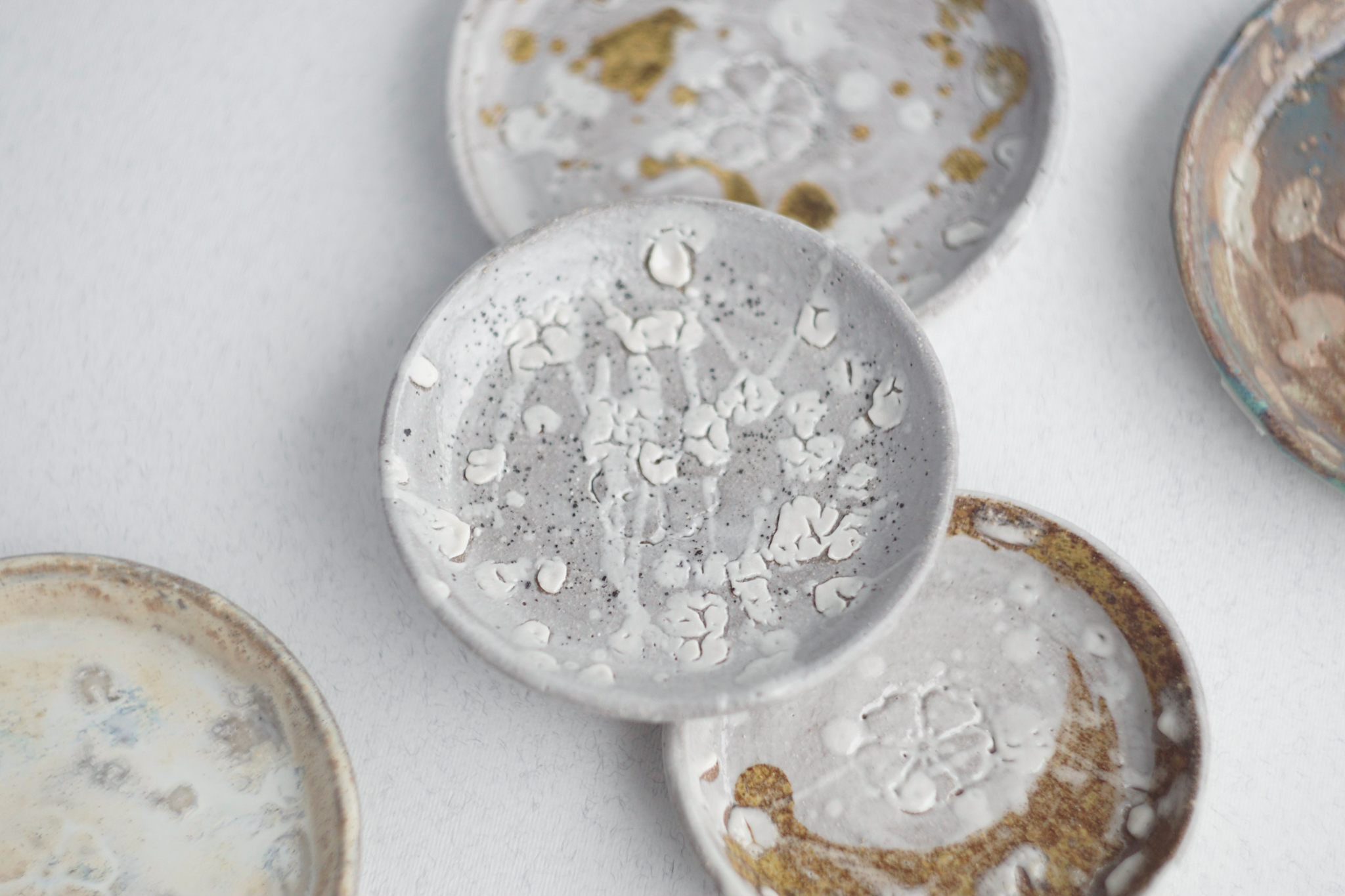 It was exclusively made for the Japanese concept store Akiko in Hamburg.