About



Born in Sewastopol (Crimea), I was surrounded by the natural variety of the coastal Black Sea views with rocky beaches and picturesque mountain ranges. And it was here that I developed my fascination with the geological diversity of natural materials. Having walked the artist path through the study of drawing and painting, I discovered clay as a material, which became the starting point for my work these last six years.

My studio practice focuses on the profound research of natural materials. I consider clay not just to be a functional material for creating objects, but as a holistic subject with its own physicality and vocabulary. During on-going natural sourcing I found a way to physically incorporate the landscape into my work. Experimenting with clay and natural materials is a constant dialog with my surroundings and my desire to merge them with the environment.

I have found inspiration in women's pottery tradition, and because of this, most of my works have simple silhouettes with textured surfaces that emphasize qualities of the materials I use, reflecting the process of creation.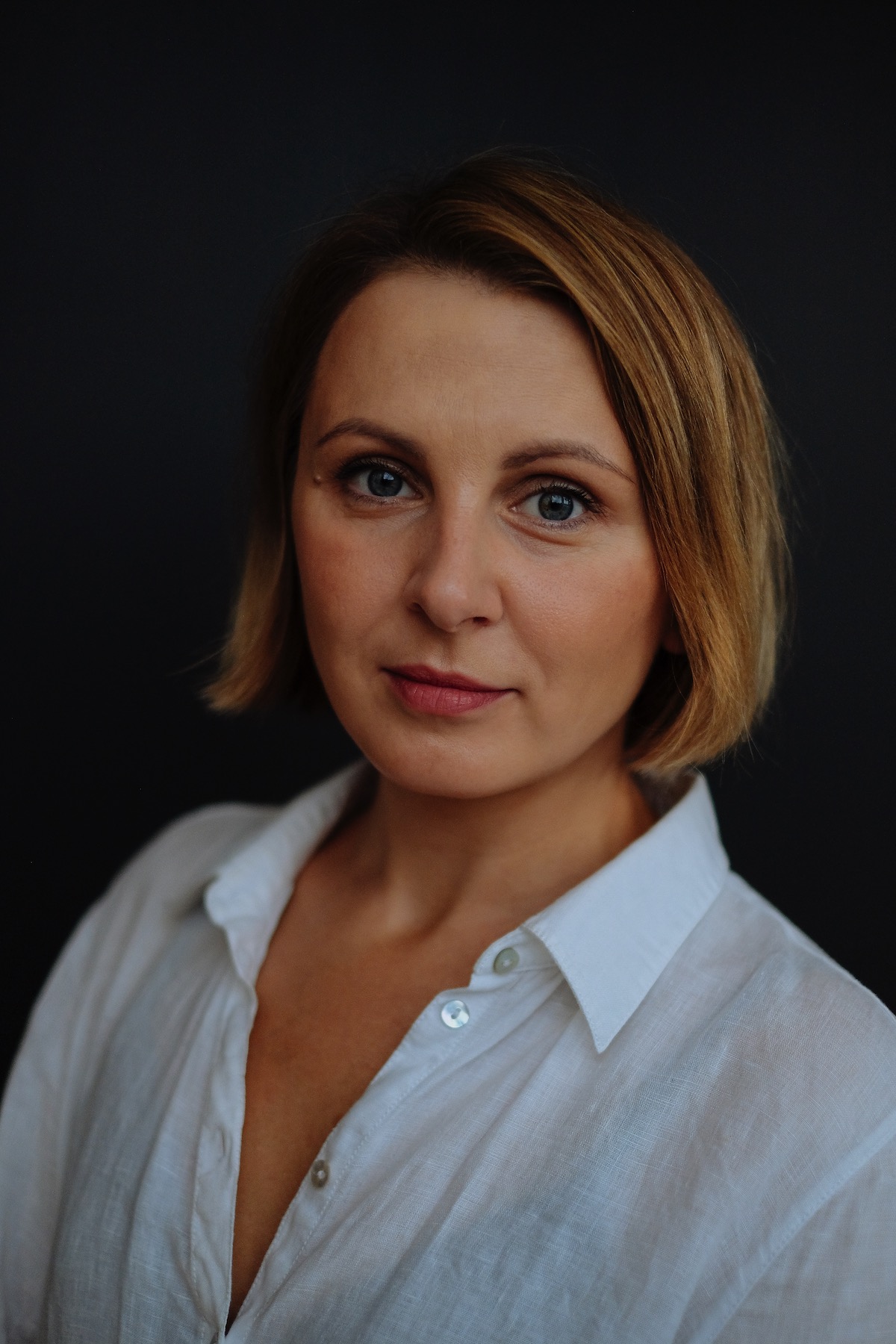 Education
2016 – 2019
Escuela Municipal de Cerámica, Marratxí, Spain

2007 – 2011
University of Applied Sciences, Illustration /Animation, Hamburg, Germany

2002 – 2006
University of Hamburg, Art History, Hamburg, Germany

1998 – 2000
University of Humanities and Social Sciences, Art History, St.Petersburg, Russia

1990 – 1998
Artschool Sevastopol, Republic of Crimea
Exhibitions
2021
1000 Vases, Superstudio Più, Milan (Group)

2021
4. FATart Fair, Zürich (Group)

2021
Bienal Internacional de Cerámica, Talavera (Group)

2020
1000 Vases, Galerie Joseph, Paris (Group)

2019
Jewelry and Anatomy, Tincal Lab, Porto (Group)

2018
Akiko Japan Store, Hamburg (Solo)

2017
Aram espai de joies, Palma de Mallorca (Group)

2015
AUTOR fair, Bucharest (Group)

2014
Wunderkammer, kulturreich galerie, Hamburg (Group)

2012
These aren't my stories, kulturreich galerie, Hamburg (Group)

2011
Boom Fest, St.Petersburg (Group)

2010
Cape Base Fate, Westwerk, Hamburg (Solo)

2010
drushba piter animation, galerie carstensen, Hamburg (Solo)

2009
homestories, Hamburger Stadtmodell, Hamburg (Group)

2009
photostory # 2, Ukrainian Filmfestival, Kölner Filmhaus, Cologne (Solo)

2008
drushba piter project, galerie carstensen, Hamburg (Solo)

2007
piter re:product, Hamburger Stadtmodell, Hamburg (Solo)

Please feel free to contact me to enquire about collaborations and commissions.